First Heading
At Paradise, we work with you, put a plan in place, and help achieve your goals…
Isn't It all just about service?
Since 2001 we have grown through satisfied clients and customer referrals! While many service providers struggle, we have thrived. Our path to success has been simple – Provide the best possible value with our services while satisfying our clients and our employees' needs~!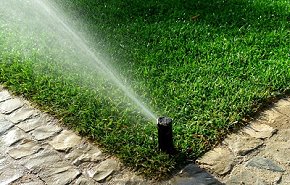 This time of the year there is nothing more important than proper watering! Spring and early Summer is a great time to schedule a complete inspection of your irrigation system!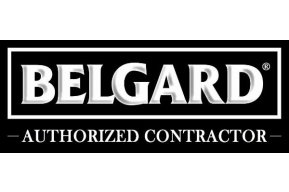 Paradise Lawn and Landscape offers a complete array of hardscape services to include Brick Paver - Walkways, Driveway's and outdoor living features.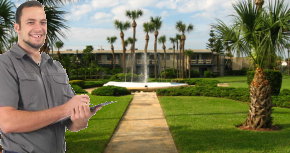 Want to send a compliment? Got questions? Maybe a complaint? ~ We are ready for ya! Submit an online workorder and sit back and be amazed! We are here to serve! Use our online system and let your voice be heard!
Paradise Lawn and Landscape
Since 2001 we have grown thru providing quality workmanship to our valued clients!